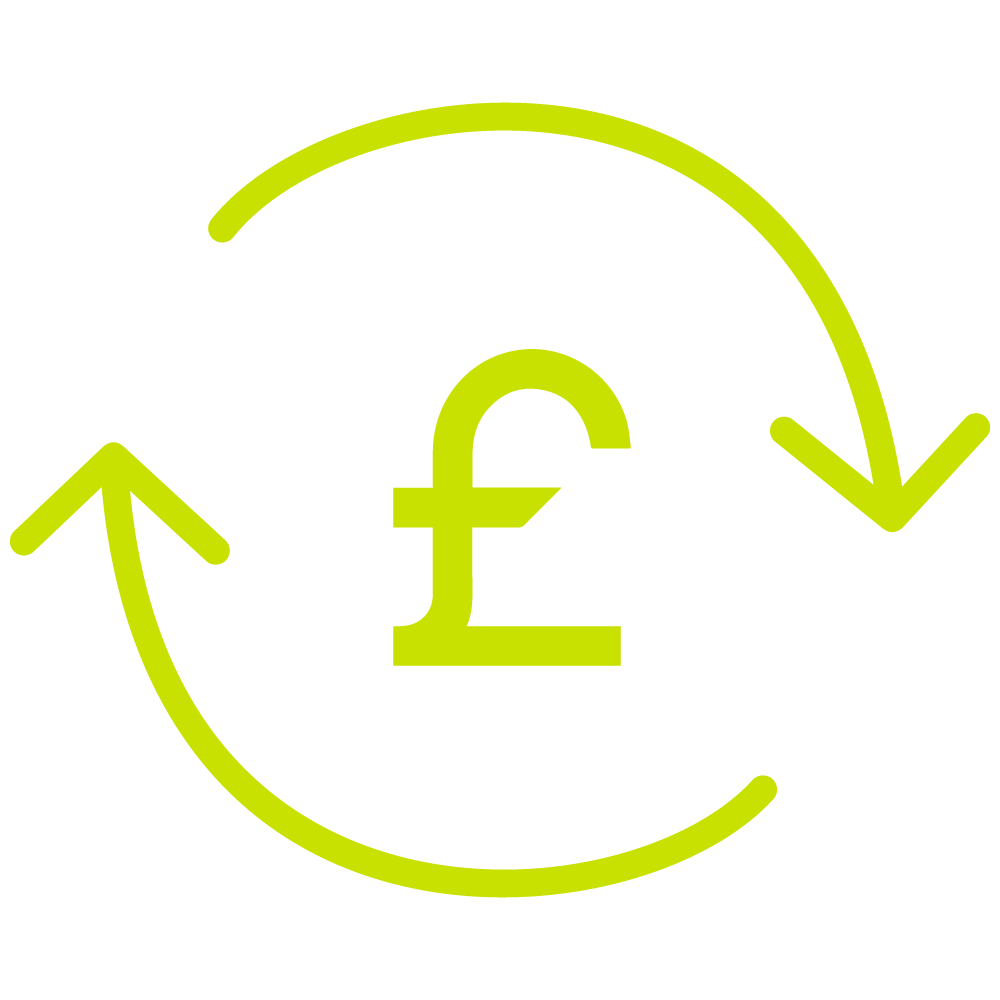 HARNESS
YOUR ADVANTAGE
Unlock in-house, open and third-party data for more insightful decision making. The HARNESS data fabric platform provides optimal utility for your assets.
Enhanced Master View 
Better representation of the actual stock composition including property characteristics enabling more accurate assignment of discrete data elements and increased coverage.
Data Structuring
Make your legacy and real-time data usable with our automated unstructured-to-structured data platform.
Data Unification
Get integrated access to the HARNESS market view dataset. Enrich your data with other sources to provide a more holistic view of the market.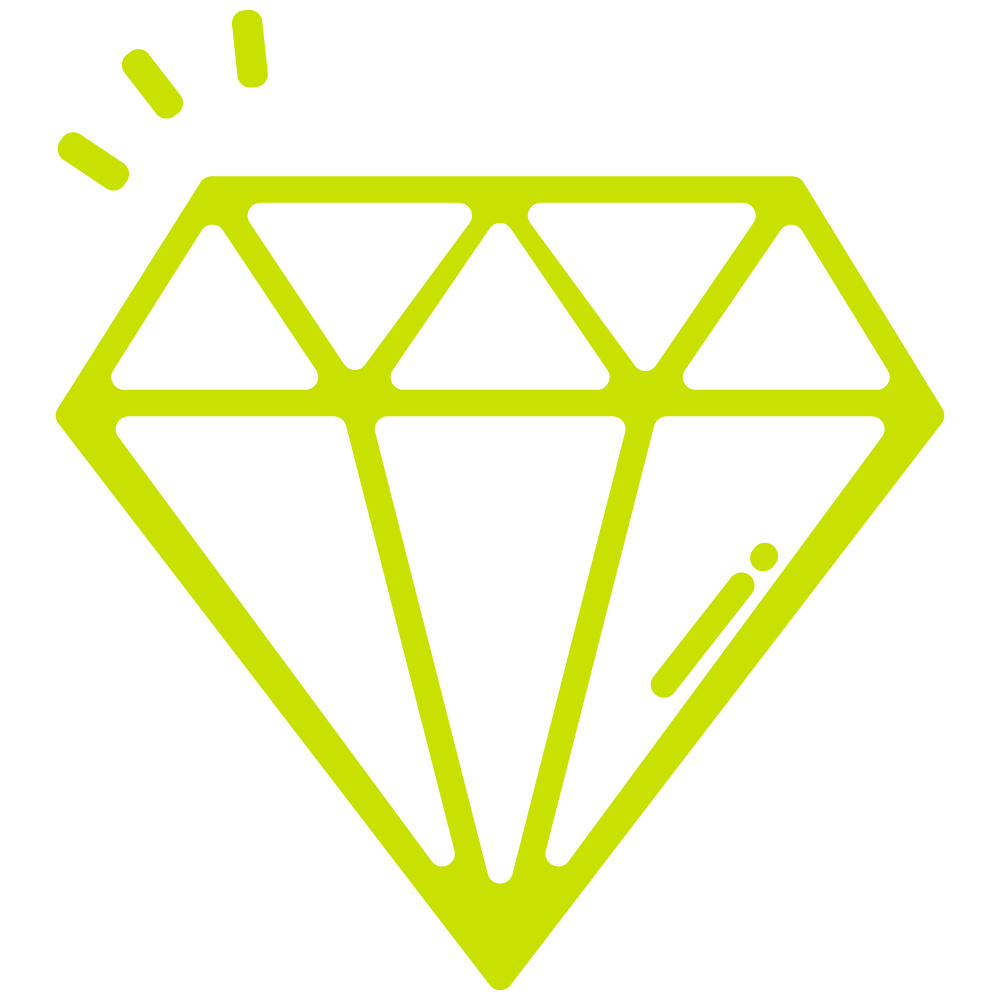 HARNESS
OUR APPROACH
We are approaching your challenges from source because the best representation of the data promotes the greatest insight.
Advanced Geolocation Services
Beyond standardised address matching methods, our algorithms give multiple match dimensions and provide meaningful confidence levels capturing match quality.
Automated Data Parsing
Algorithmic capture, extraction, semantic analysis and structuring of text strings contained within HTML, flat files, databases and PDFs (including tables), including current availability data. 
HARNESS™ Data Fabric
A unified spatial and temporal view of property from any number of source datasets against the most advanced view of addressable objects within commercial buildings and properties, underpinned by our advanced platform.