In what instances do you need to register a commercial property lease, and whose responsibility is it? This guide outlines everything you need to know.
Jump to
Who needs to register a commercial property lease?
If you have a commercial property lease lasting over seven years, you will be required to register it with Land Registry. It is the tenants' responsibility to do so within two months of the commencement of the lease, but it is very much in the landlord's interests to check that this has been done.
Failure to register a lease with Land Registry
Until a commercial property lease is registered the agreement between landlord and tenant is not legally binding, which can have unintended consequences. For example, if a tenant wishes to exercise a break clause, or a landlord needs to claim for unpaid rent there is no legal recourse.
This can prove particularly problematic in instances of trying to transfer ownership of a property. If a landlord sells the property during the tenant's lease term they are unprotected, and the landlord has no proof that the building is occupied, which can reduce the amount they are able to sell the building for.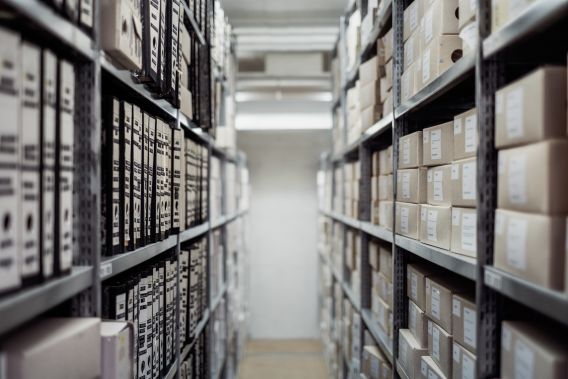 It may not be obvious to the tenant or landlord if a lease has been registered
How to check if a lease is registered
It might not be obvious to either the landlord or tenant if a lease has been registered, as the renter may be occupying the building and the landlord will still be receiving rent and the service charge. You can search for information about property and land titles on Land Registry on the gov.uk website, there is a small associated fee to do so.
How to register a commercial lease
Land Registry require the original lease signed by the landlord to process the registration, however this document will be at the tenant's solicitor's following completion. Ensure that the solicitor has processed this document within two months of the start of the lease. They should be familiar with how to do this and the relevant form required to be submitted in order to register the lease.
Disclaimer
The content in this post is for informational purposes only and is not intended to replace legal or specialist advice. Before making any decisions we recommend you seek professional advice.